Project Goals
10x more efficient scaling for big data

Scaling for any data store (SQL, NoSQL, CEP)

Parallelize queries over trillions of records in less than a second
Process millions of streaming events per second

5-10x faster analysis of big data

5-10x less use of resources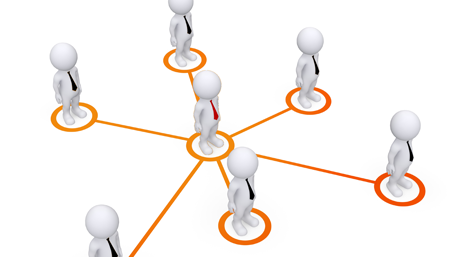 Social Network Analytics
Analyse at real-time and visualize social media graphs! Social media has become one of the most powerful sources for information and services...
Targeted Advertisement
Maximize impact and return through real-time queries with respect to advertisements! As a core part of monetising internet content and services, our...
Cloud Data Centres Monitoring
Monitor and correlate application performance, hardware and data centers utilization and predict failures! Global Information Services (GIS)...
Alignment of Financial Direct Debit Transactions
Detect direct debit frauds in a timely and efficient way! Electronic alignment of Direct Debit (DD) transactions is a key business function of...